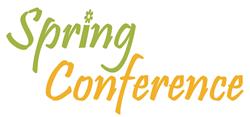 For more than twenty years, 4C's Annual Spring Conference has provided professional development opportunities for child care providers in and near Southwestern Indiana. Our conference is one of the most widely attended conferences of its type in Southern Indiana and welcomes approximately 500 participants each year.
"The Adventure Awaits!"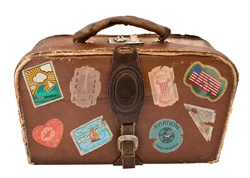 See below to download materials from some of the 2017 Spring Conference workshops!


2017 Keynote Presentation
Richard Cohen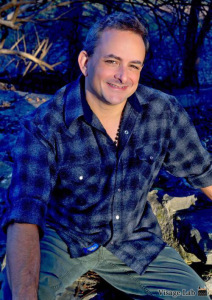 Richard Cohen, M.A. has proudly been an early childhood professional for thirty years.
For the last twenty years, Richard has traveled the world as a motivational speaker/instructor, facilitating fun, innovative, thought-provoking, interactive adult learning experiences for communities of early childhood teachers, administrators, caregivers, and parents.  Currently Richard is a full-time professor of Early Care and Learning at St. Louis Community College in Ferguson, Missouri. Richard received his master's Degree in Human Development from the world-renowned early childhood institution of higher education, Pacific Oaks College. He is an active member of the National Association for the Education of Young Children (NAEYC) and the International Play Association (IPA). He is currently hard at work writing his first book chronicling the inspirational ideas, insights, and perspectives he has collected from the thousands of early childhood professionals with whom he has worked and played around the world.
Keynote Presentation: The Spirit of Play
Adults get in touch with the kid inside as they joyously play in this unique, powerful workshop. 
Breakout Workshop A: "Q&A Session with Richard"
Go more in-depth on the topics introduced in the keynote presentation with questions or conversation about the value of play and developmentally appropriate practices. 
Breakout Workshop B: "A Bunch of Monkeys"
Positive strategies for guiding positive behaviors and dealing with negative behaviors. We will discuss transitions and supporting social-emotional development.
The 2017 Spring Conference is brought to you by: